Walking In Love
Living By Faith
Hoping In God
Serving Seymour and the surrounding Community -
extending a warm, inclusive welcome to all visitors.
ABOUT SEYMOUR BAPTIST CHURCH
At Seymour Baptist Church, we're all about people because God is all about people.
Together, we're striving to become the kind of church described in the Bible, where there's relevant
teaching, heart-felt worship, honest friendships, constant prayer, and compassionate care for those
in need. In short, we'd like to have the kind of contagious Christianity that can encourage the entire
community, one life at a time.
WHAT'S ON
Seymour Baptist Church Services are Sunday morning at 10:00 am always followed by morning tea.
Location : 82 Avenel Rd Seymour. Our venue is also available for hire.
Contact us for details.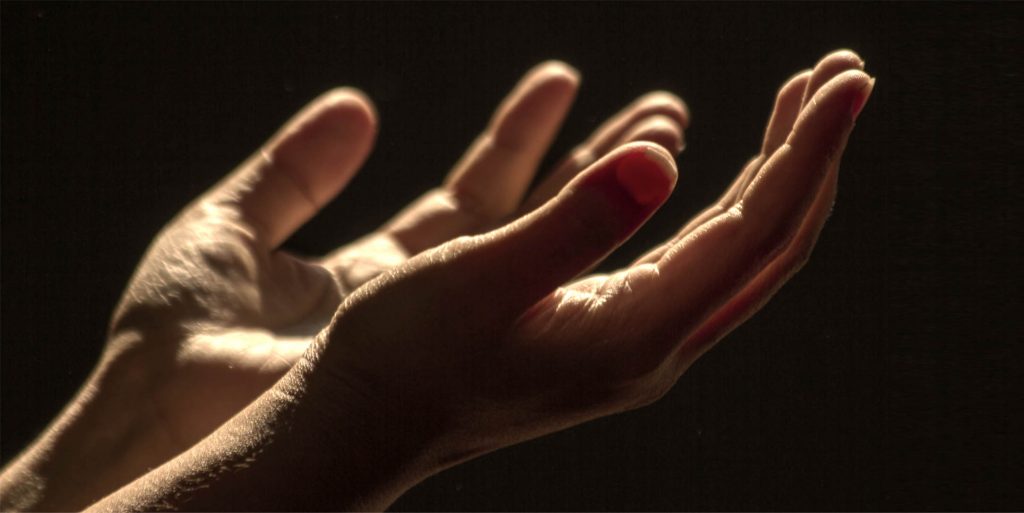 If you want a place where people will love you and meet you where you are in life, Seymour Baptist
Church is that place. We'd love to meet you at one of our services, where you will experience what Seymour Baptist Church is best known for: our inclusive hospitality. If that is the kind of place you are
searching for, then come join us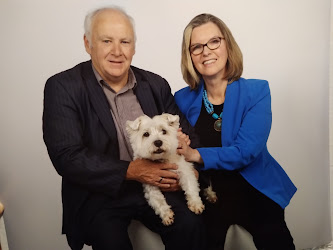 MEET OUR PASTORS
GEOFFREY JOHNSTONE - Senior Pastor
ELIZABETH JOHNSTONE - Associate Pastor
Geoffrey Johnstone was born and raised in Victoria. He preached his first sermon when he was 20 years old and went on to pastor churches in Brisbane, Newcastle and Castlemaine. Geoffrey and Elizabeth were called to Seymour in November 2021. Since then they have worked together to make this church their spiritual home.
Recently Geoffrey celebrated 40 years in ministry.
FACILITIES FOR HIRE
The Seymour Baptist church building is a well-equipped, spacious facility including a full kitchen, which is
available for private and community use during the week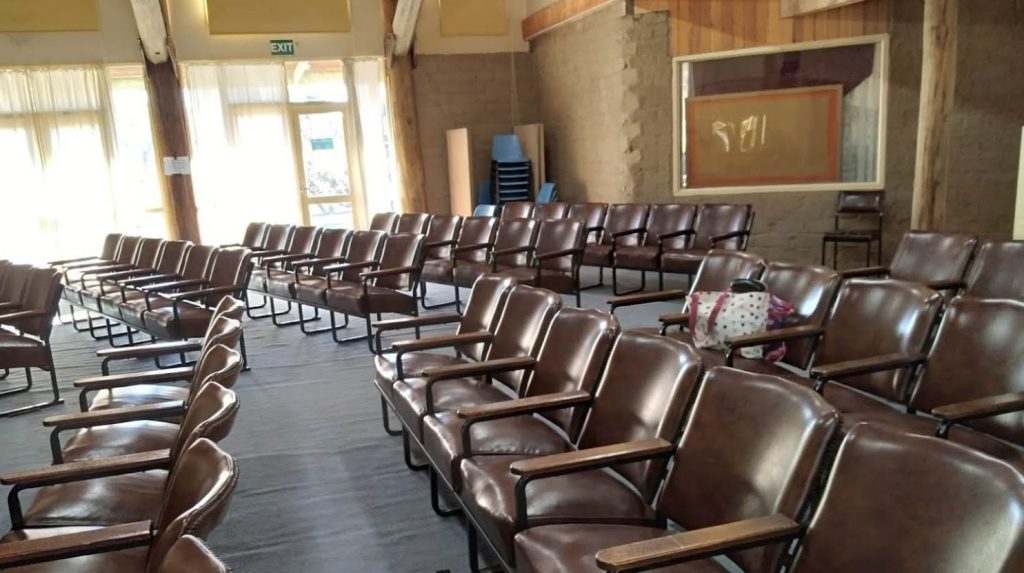 There is a large carpeted hall which can be set up as a banquet room or a seminar room, also with access to the kitchen.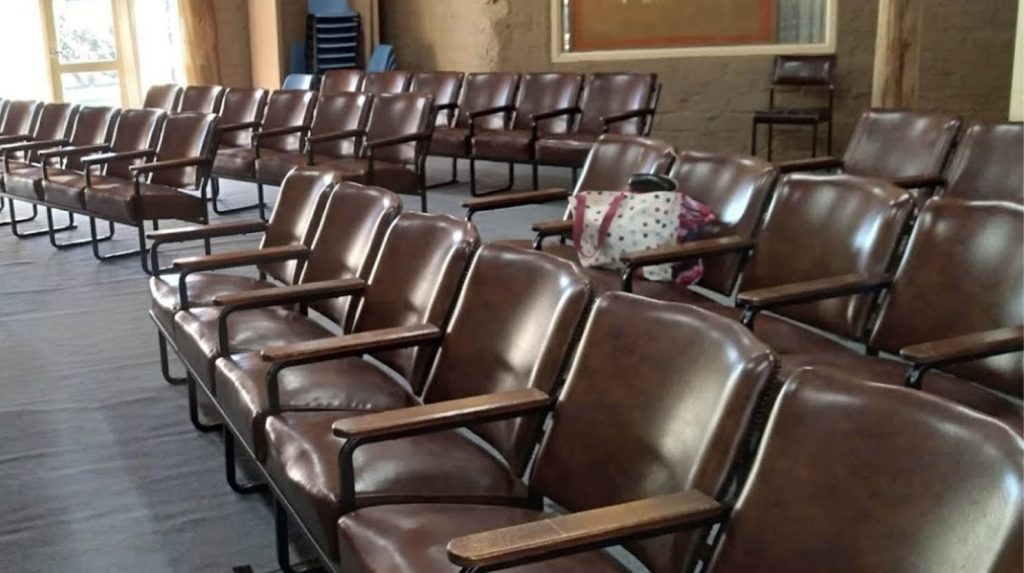 There is a 100-seat auditorium with a stage and AV equipment. More seats can be arranged.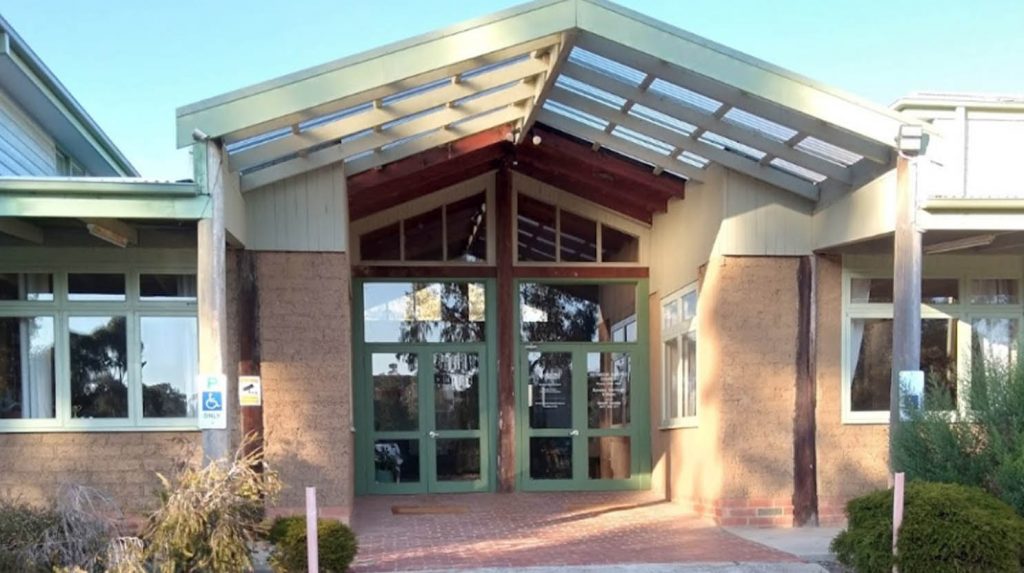 The large foyer is ideal for informal gatherings with round tables and chairs and access to kitchen and toilet facilities including disabled access.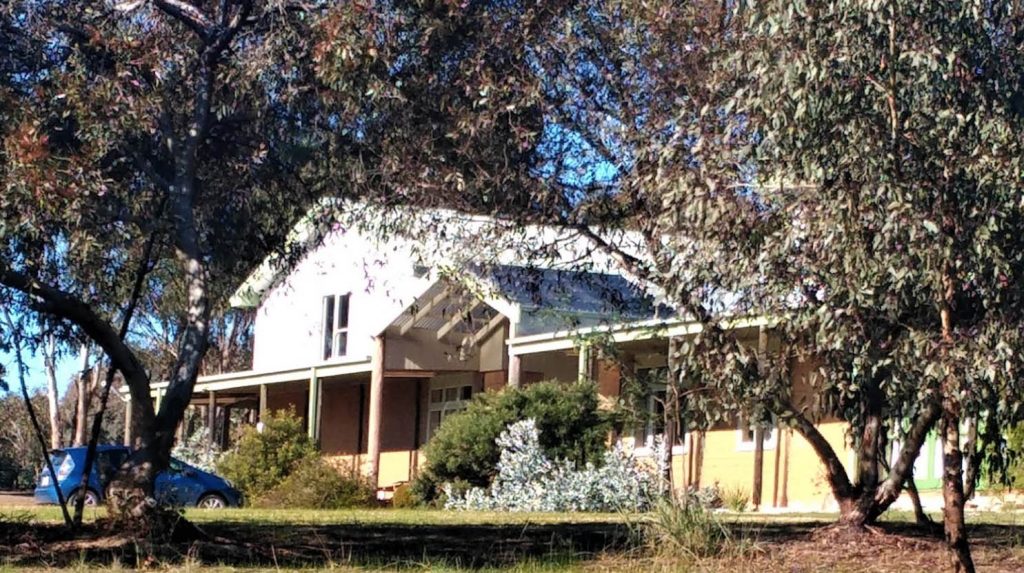 Car parking is available and the large front paddock may be suitable for outdoor events.
BLOGS & CREATIVES
Geoffrey curates and writes a blog - a "Creatives" portfolio with images and written content ie: poetry, craft, songs,
painting etc will be provided and he invites our members to submit stories and thoughts of their own. Visit the full page of posts here.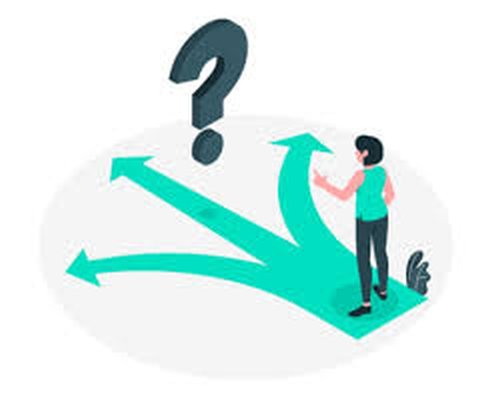 In 1980 a book entitled, "Decision making and the will of God" hit the shelves. It created quite a stir by challenging the status quo.…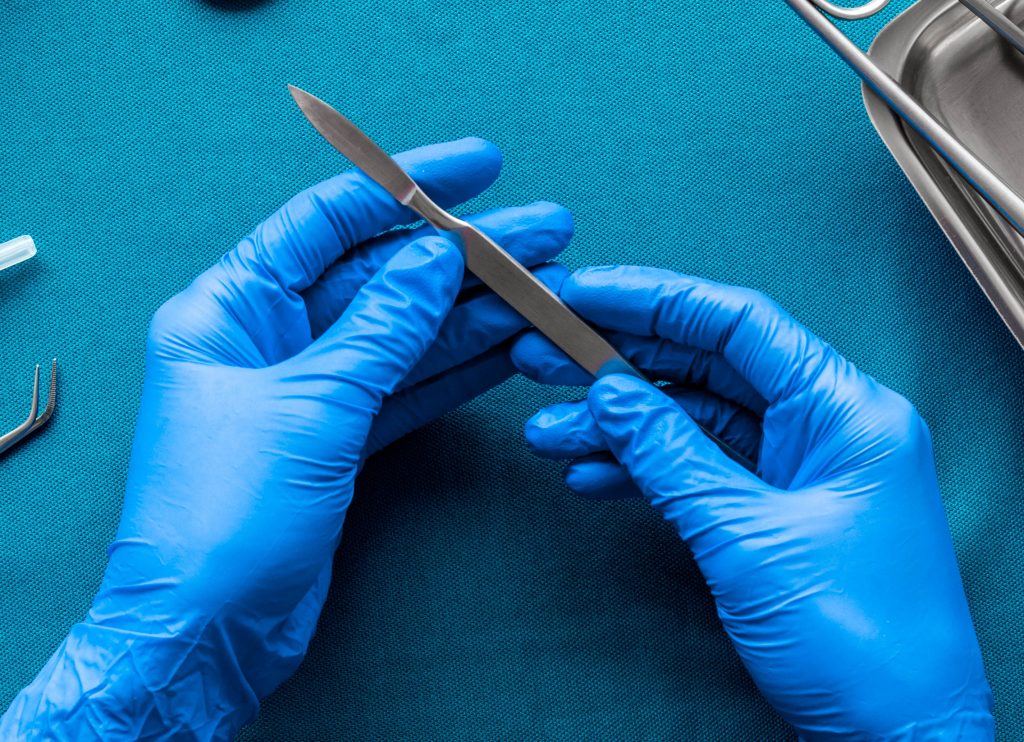 I remember the day my doubts disappeared. It was three years ago on a dreary Sunday afternoon. The only thing worth watching on television was…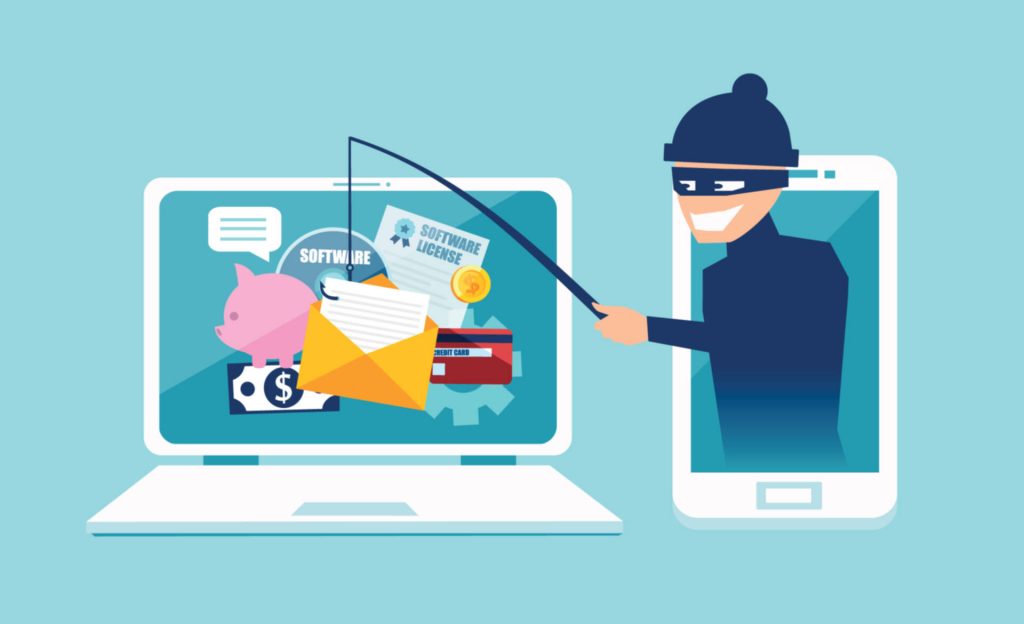 I finally got scammed. It happened six weeks ago while I was scrolling through Facebook. There they were. The shoes I was looking for –…
Where Rebuilding Begins
Whether you're someone searching for a safe place to belong, a spiritual seeker
who's just starting to ask questions about God, or a committed Christian who
wants to sink the roots of your faith even deeper, you can find a home with us